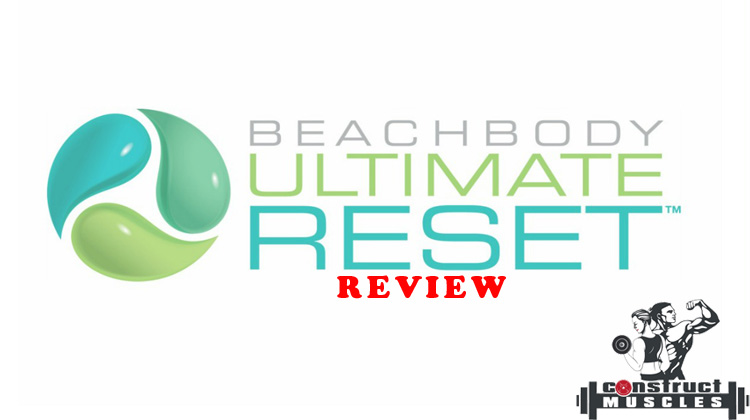 I know how much we all want to be healthier, trying out different diets and programs! That's how I stumbled into Beachbody Ultimate Reset reviews and decided to try it out myself. I did my research to see what to expect and followed the diet to the dot to see what the results were.
Was it worth the try and should you do it for health and/or weight loss? Read on as I show you my review on the Beachbody Ultimate Reset Program!
What Is BeachBody Ultimate Reset?
Before we get into my Beachbody Ultimate Reset reviews, what is this diet in the first place?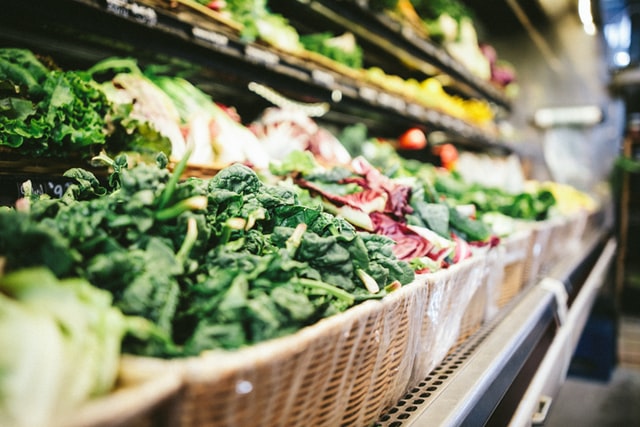 The Beachbody's Ultimate Reset is a 21-day-long detox program. It does NOT focus on weight loss but is designed to be a gentle cleanse that helps restore your body. This program includes an Ultimate Reset meal plan, supplements, and other necessities for your mind and body.
The main purpose of the program is to restore the body's natural balance. Throughout the three weeks, you are eliminating toxic compounds that clog your cells, restoring them to "perfect harmony." Not only will you do this through the products from the program, but from eating nutrient-dense foods filled with enzymes and probiotics.
What's great about the program is that you get to consume three full meals a day AND a snack in-between. It isn't a restrictive diet and focuses on your body's needs rather than deprive it of its needs. So don't expect to drink purely liquids in this cleanse!
If you want to learn more about the Beachbody Ultimate Reset, check out this informative video:
Beachbody Ultimate Reset Reviews
Now that you're familiar with what the meal plan is all about, how did I do following it? These are my Beachbody Ultimate Reset reviews by the phase!
Phase One
Phase One, AKA Week One, wasn't too bad. You get to have a variety of foods that goes beyond the typical toast and butter staple. Each meal was nice and fresh, and here are some notable meals:
Eggs, spinach, and toast
Salmon, potatoes, and asparagus
Bean and rice taco with guacamole
Homemade nori wraps
Root medley and zucchini cashew soup
During the first few days, I WAS feeling very groggy because we weren't allowed caffeine. But I got used to surviving without it and eventually felt more energy again. I also had trouble sleeping and had mild headaches, most likely due to the change.
As for the supplements, everything was simple and easy to consume. While some supplements, like the Alkalinizer, tasted odd, it wasn't anything to complain about. Simply follow the scheduling of your meals and supplements, and drink a LOT of distilled water!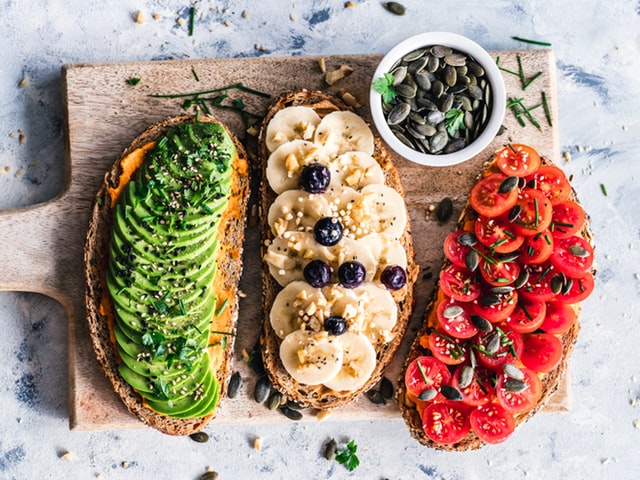 I actually lost a few pounds after week one, though this may be water weight. Still, a significant amount of weight and I do feel a tiny bit lighter.
Phase Two
The weight loss and increase in energy got me pumped and prepared for Week Two. But once I realized it was purely vegan, I felt a bit worried. This will be a challenge getting enough protein, though I managed to survive with these meals:
Sweet potato and roasted red pepper bisque
A lot of low-glycemic fruits
Roasted corn succotash and edamame
A LOT of salads!
This is also the Release Phase, so I had to take Detox Supplements thrice a day. I downed this easier than the Alkalinizer, though I didn't particularly enjoy taking them either.
After this week, I felt more energy and lost even more weight since I began the program. And take note, I wasn't exercising (the program discourages it).
While going vegan was an interesting experience, I definitely need more meat and protein. But I appreciate the program for allowing me to try going vegan, as it does have its benefits.
Phase Three
As for the last week, I had to cut back on the grains and add more produce. I also began taking the Revitalize supplements, which restore healthier bacteria to your clean digestive tract. This is in pill form, so it's much easier to take!
I became creative and whipped up these meals:
Fruit shakes
Curried cauliflower
Avocado-cucumber soup
Vegetable stit-fry
Again, I wish I had more meat in my system, but no complaints. My digestion felt better, and so did my trips to the bathroom. Plus, I wasn't hungry at all and got to trudge through this last week without feeling ravenous for fast food or what.
Furthermore, I lost a bit more weight! I did gain a bit back after I went back to my usual routine, but still managed to lose pounds since I began Beachbody Ultimate Reset.
The Final Results: My Ultimate Reset Reviews
Once the three phases were over, I checked the scale and took my measurements! So what were the Ultimate Reset results?
My Beachbody Ultimate Reset results were actually pretty commendable, considering the amount of weight I lost. In just three weeks, I managed to look and feel healthier, leaning down a bit and experiencing better energy.
I was a bit surprised that I leaned down a bit, especially since I minimized exercise. But beyond the weight loss, I felt even better health-wise.
Based on my Ultimate Reset reviews, would I recommend it to everyone? It depends!
I recommend this program to people who want to detox and still be able to eat. It's also suggested for those who want to experience better health benefits such as less inflammation and cholesterol. However, if you love working out and have no time to cook or prep meals beforehand, you may need to think twice about the program.
But as much as possible, you should try this and see where it takes you! It got me to improve in all life's aspects: Physically, emotionally, and even intellectually!
Overall, I actually enjoyed the detox despite some downers, as it helped me learn even more about my relationship with food. I'm able to utilize what I learned about nutrition from this diet into my daily life.
Wrapping It Up
In the Beachbody Ultimate Reset, you WILL experience a lot of ups and downs. But as long as you trudge through and push yourself, you WILL survive and get amazing results. Not only will it help you weight-wise, but it also helps you become emotionally and physically healthier as well!
I hope that my Beachbody Ultimate Reset reviews informed you of whether or not you should try it. If you think it's a great option, check out their meal plans and see where it takes you on your weight loss journey!
Do you want to share your tips and experiences when following the BeachBody Ultimate Reset meal plan? Share it in the comments section below, all your thoughts are much appreciated.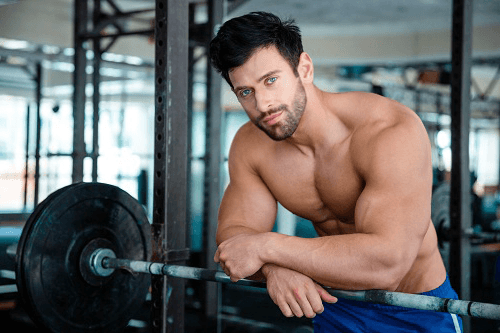 Hi there,
I'm Gregory Brown, chief editor at ConstructMuscles.com
I spend half of my time in this blog while the other half on being physical fitness trainer. Believing in the great benefits of bodybuilding and fitness to the body, I've been motivated to become a fitness enthusiast. It also was what gave me the self-confidence and assurance within myself both physically and psychologically.