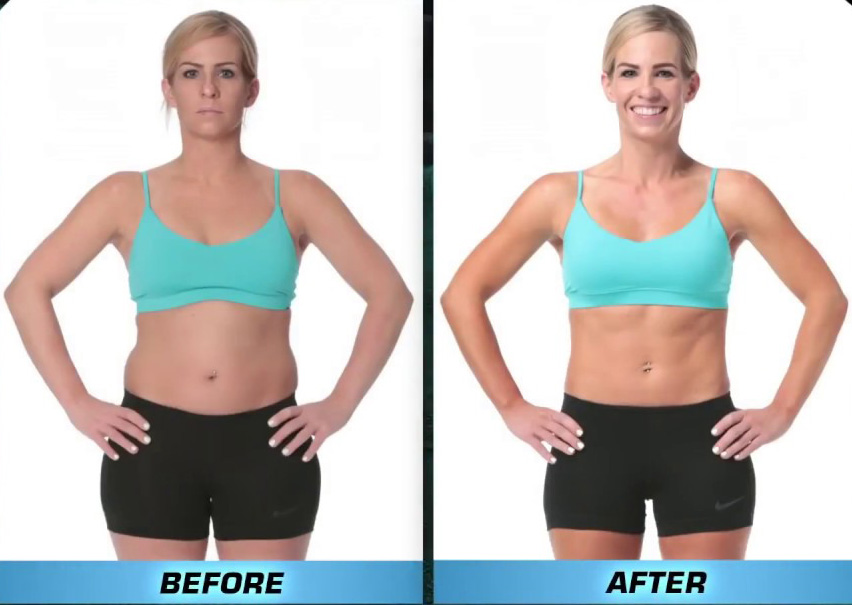 For years now, I've been going through different workouts and programs to see which works for me. Many of these programs have helped me reach goals and gain more knowledge on fitness and health! One of the programs I'd like to share today is the Core de Force, which is an MMA-inspired program.
But what exactly is this program and what are the Core de Force results to expect? Read on as I show you what it's all about and my review on the program.
What Is Core de Force?
Core de Force is a 30-day workout program that was inspired by MMA, or mixed martial arts. MMA is one of the most demanding and dynamic sports worldwide, so you'll be in for a challenge! But, this program focuses not only on conditioning and strength but a universal solution to weight loss.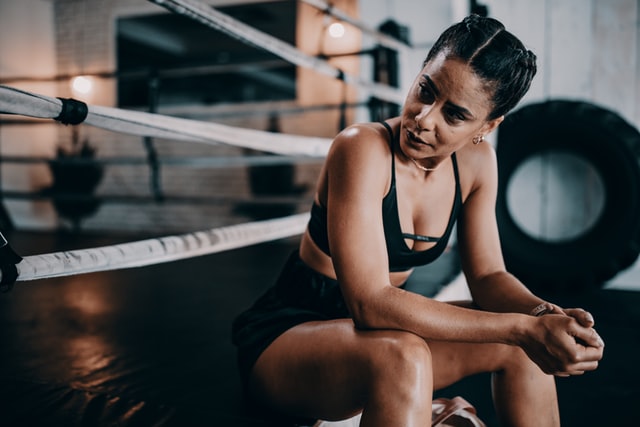 Meaning, this workout is advertised to be suitable for EVERYONE who wants to lose weight. All the moves you do are rotational and designed to work on the midsection, with your core engaged all throughout the workouts. While some movements may be difficult, there are modifiers so you can ease your way to the workout and work your way up from there.
Expect the following:
No need for equipment, simply bodyweight exercises
A total body workout
Low impact yet intense cardio sessions
With all these in mind, the typical Core de Force results include weight loss, better endurance, and improved strength.
The Core de Force Calendar and Workout
There are nine workouts in total, with a lot of diversity. All of these workouts will last for between 27-47 minutes, with two additional 5-minute videos to follow. You'll be doing a ton of punches, kicks, and power moves, all of them low-to-medium impact.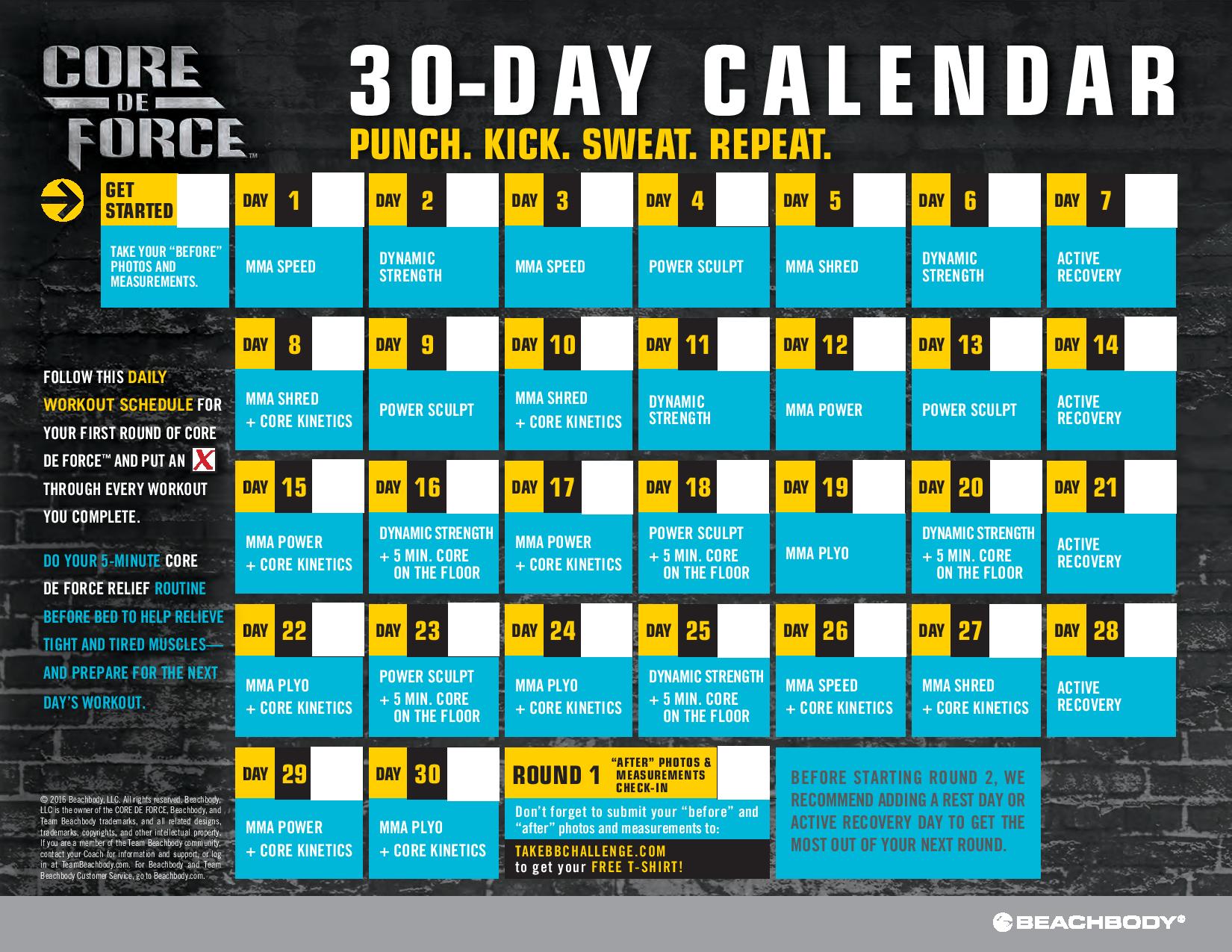 The calendar is pretty simple, as you will be working out six days a week and stretching on the 7th day. You'll be rotating the workouts, which you can find on the calendar. Here are the workouts you can expect:
MMA Speed focuses on your upper body and core, a boxing-influenced workout
MMA Shred is Muay-Thai inspired with a lot of elbow movements and kicks for the complete body shred
MMA Power Uses defensive style and explosive movements, a fast-paced cardio-conditioning workout
MMA Plyo combined boxing, Muay-Thai, and plyometrics
Core de Force Power Sculpt is a body fat burner utilizing interval training and explosive power for leaning
Core de Force Dynamic Strength is low-impact but high-intensity
Active Recovery has you recharge for the week, focusing on your form and technique to fight off muscle soreness and fatigue.
Core Kinetics is a core workout that's MMA-inspired
Core de Force Relief is a simple 5-minute strength before bed
5-Minute Core on the Floor is a core finisher, which consists of 5-minute tough plan movements to set your abs on fire!
There is also a meal plan included and you CAN achieve Core de Force results without meal plan. However, the results won't be as amazing, and the meal plans are made for better health and energy for the workouts. That's why I highly recommend that you still follow the meals to achieve ultimate weight loss and a toned body.
Learn more about the Core de Force calendar and workouts in more visual detail in this informative video:
Core de Force Reviews: What I Thought Of It
Once you got the gist of what Core de Force is all about, what did others think about it? Here are my Core de Force reviews for you to gauge if this workout is truly worth it.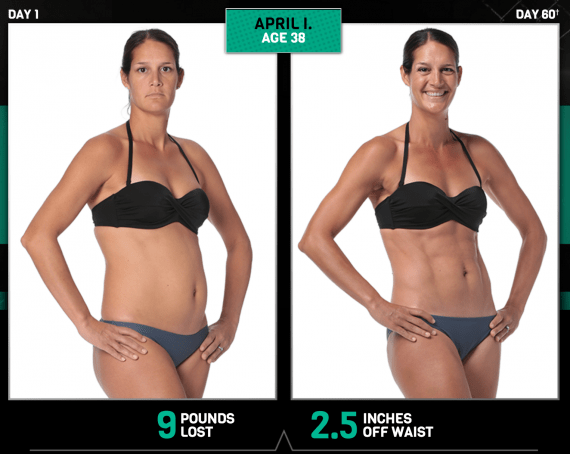 The program is well-designed for those who want to try newer methods of training. It's also a great option if you want to lose weight and see more muscle definition after the program. You have more fun with the dynamic and challenging movements, which can also teach you a thing or two about self-defense.
However, I wouldn't recommend it for EVERYONE. If you struggle from knee or joint pain, then watch out, as the program requires a lot of dynamic body movements.
While it's a bit pricey, you do get access to ALL of their programs, most of them not requiring gym equipment. You will also have nutrition programs, calendars, online support, as well as containers and a shaker for your meals. I find it well worth the price for its many inclusions, and if you want to workout at home instead of the gym, this one's for you.
Core de Force Results: Was It Successful?
After everything, what were my Core de Force results? Here is what happened and what I feel now!
After the 30-day program, my coordination and flexibility improved vastly. I also noticed that my core felt stronger AND I developed some ab definition while losing weight. I lost about five pounds this month and while it doesn't seem much, take note I have a lower body fat percentage already.
For the average person, you can lose up to ten pounds a month or more, as long as you stick to the workout AND the nutrition guide. Expect for a flatter abdomen with more definition if you're about 20 pounds overweight. You'll also lose a lot of fat tissue on the legs and arms from all the movements!
Wrapping It Up
The Core de Force is an interesting take on the popular MMA workouts today. I loved every minute of it and though very challenging, especially with the meal plan, I felt a lot better in mind and body. You get to learn a lot and condition yourself to become stronger and healthier in the long run!
I hope that my Core de Force results and reviews inspired you to try this workout yourself. You can try this program now to look into my other reviews to see which works best for you!
Do you have any questions or want to share your tips and experiences on the Core de Force program? Share it in the comments below, your thoughts are much appreciated!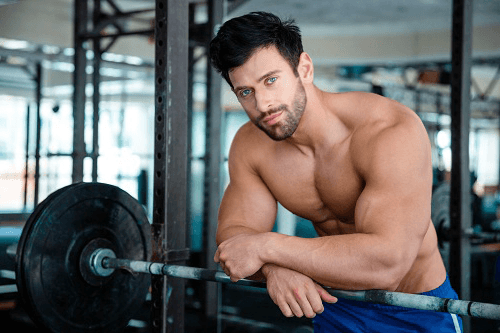 Hi there,
I'm Gregory Brown, chief editor at ConstructMuscles.com
I spend half of my time in this blog while the other half on being physical fitness trainer. Believing in the great benefits of bodybuilding and fitness to the body, I've been motivated to become a fitness enthusiast. It also was what gave me the self-confidence and assurance within myself both physically and psychologically.