I know there is a huge selection of protein choice out there. It may come from different kind of animals, or it can be vegetable based whether you are a vegetarian or vegan. The thing is, what is the ideal choice for cutting your weight and gaining leaner muscle?
More...
Various factors could affect your muscle growth and body weight. Some sources even add a huge total of body fat in your body if not broken down properly. There are also some that have less protein content but can give you plenty of calories and fat.
With that being said, I will help you select the Best Protein for Cutting, for an outstanding stage-ready body.
Muscle Building Protein Source
Before we give out the best choice for you, let us talk about the common sources of protein for you. Try to understand the details of each component because there still might be a heated debate about it. Just remember that body types are not the same. We will give you important details of the following protein food which are highly available in the market.
5.Vegetable or Plant-Based
The "Best" Protein Source
To be honest, I have to give three choices when it comes to cutting. Why is that? There are different benefits of it as well that the other source doesn't have. It is best that you mix all of them in your diet so that you can have a balanced and healthy nutrition on your plate.
Supplements That Can Help You Look "Photoshopped."
Conclusion
Be disciplined in your diet as it is the hardest process of fitness. We just made your grocery list easier for you by providing you with the Best Protein For Cutting. I know that you may have a hard time eating the food especially if you have to take them every day of your life. It is the reason why that you have to plan your meals ahead, and choose other ingredients that can go along with the diet. Don't forget to count your daily macros to guide you along the way.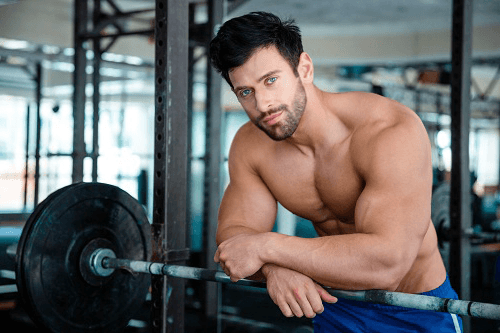 Hi there,
I'm Gregory Brown, chief editor at ConstructMuscles.com
I spend half of my time in this blog while the other half on being physical fitness trainer. Believing in the great benefits of bodybuilding and fitness to the body, I've been motivated to become a fitness enthusiast. It also was what gave me the self-confidence and assurance within myself both physically and psychologically.