Power Up! Top 5 Best Pull-Up Bar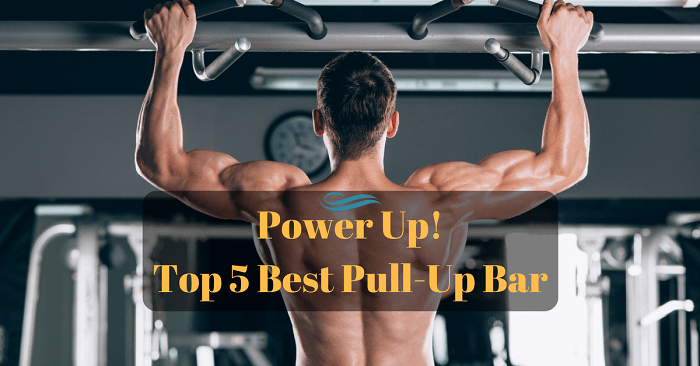 Author:
Gregory Brown
Hi there,
I'm Gregory Brown, chief editor at ConstructMuscles.com
I spend half of my time in this blog while the other half on being physical fitness trainer. Believing in the great benefits of bodybuilding and fitness to the body, I've been motivated to become a fitness enthusiast. It also was what gave me the self-confidence and assurance within myself both physically and psychologically.